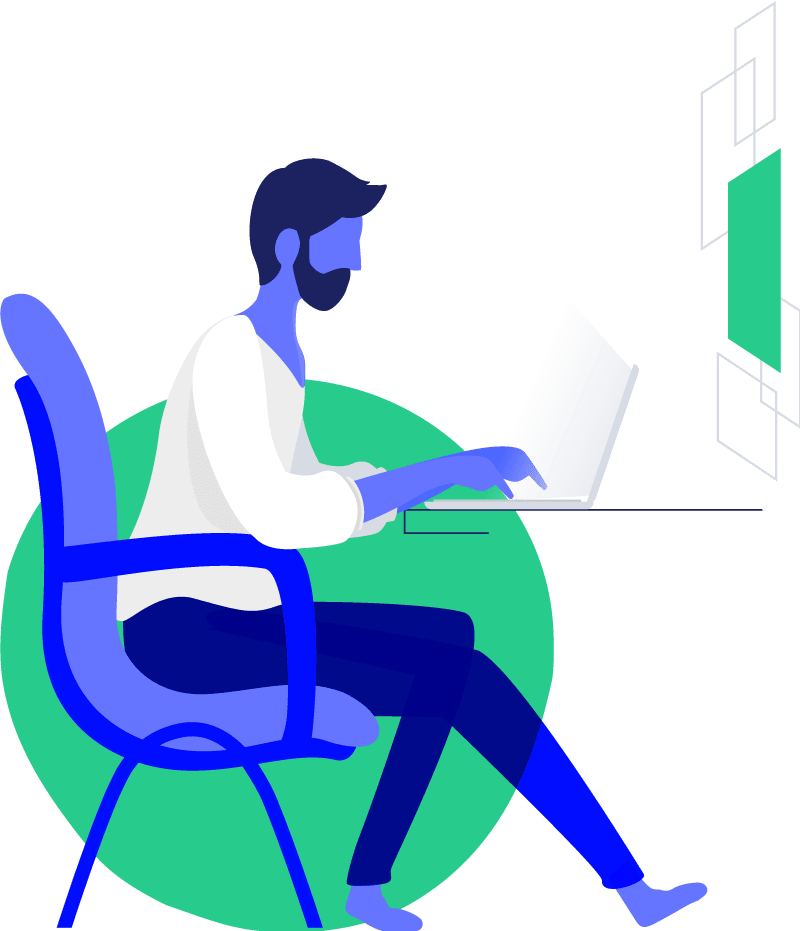 Connect Individuals with the Right Jobs
We pride ourselves on achieving the right fit for employers and job seekers.
Career Advice & Candidate Development
We source and develop talent through purposeful placement and guidance.
Free Resume  Feedback & Makeovers
We assist candidates in resume and interview preparation.
We Build Lasting Relationships Between Candidates & Businesses
We succeed by building lifelong partnerships with the professionals and businesses we work with. This starts with mutual understanding of candidate and client needs. We build on this foundation by seeking the best outcome for both candidate and client. This virtuous process produces win-win-win outcomes for candidates, clients and Citron.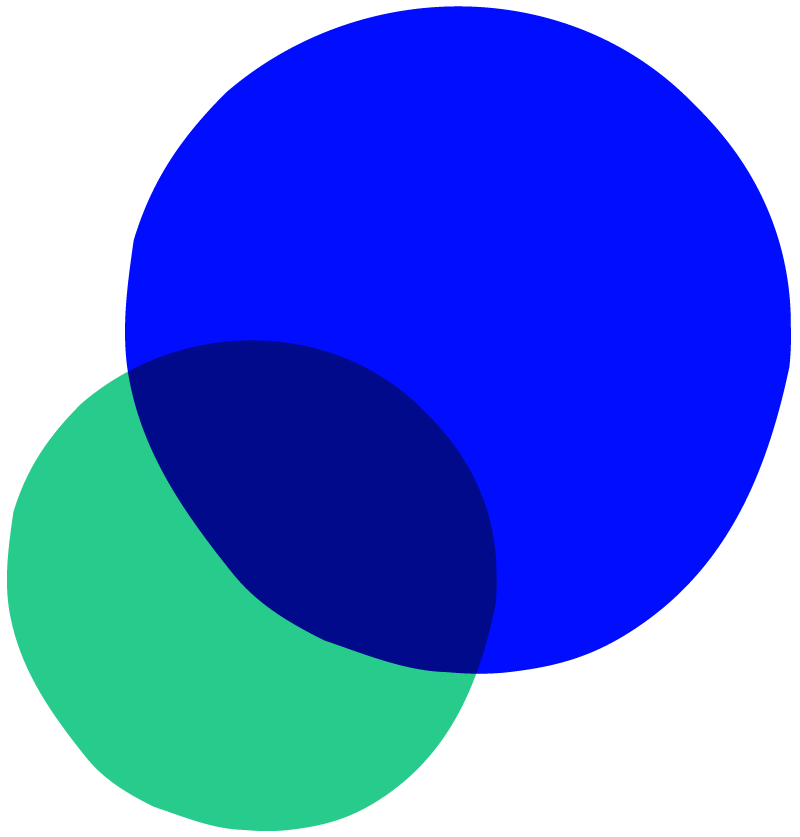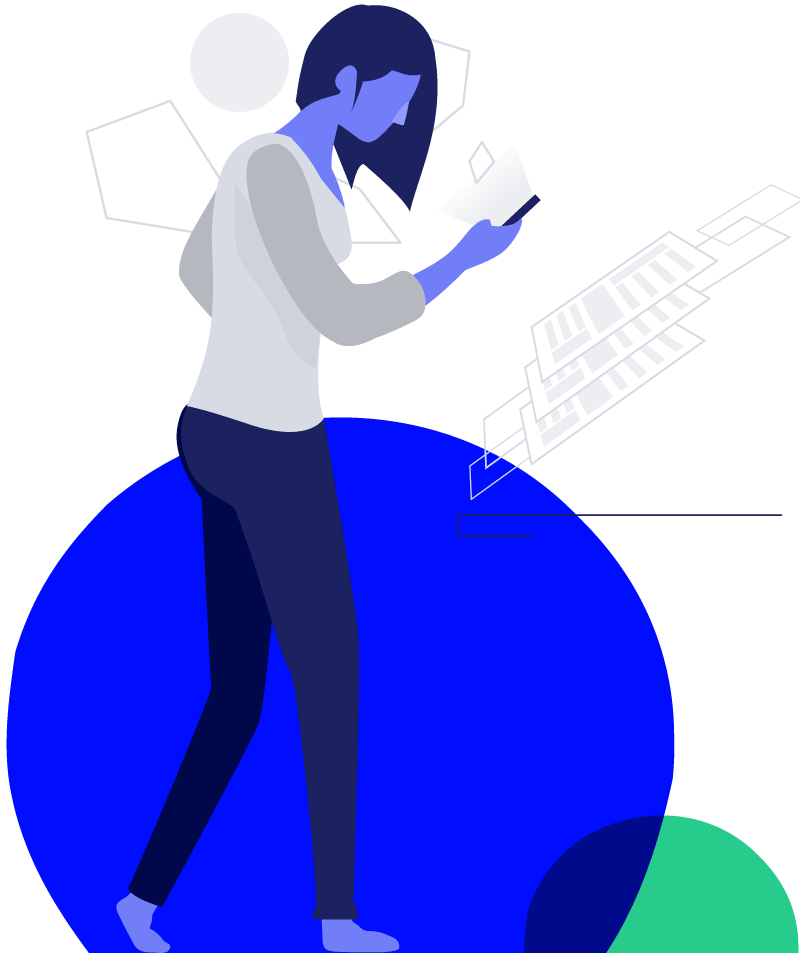 "Citron helped me prepare for the job hunt and found me the perfect position in a matter of weeks! Professional and communicative every step of the way!"
"Citron helped us find the perfect IT manager for our business. Her skills, experience and cultural fit was exactly what we needed!"
"We needed a tiger team for a mobile healthcare app project. Citron quickly assembled a dream team -- architect, business analyst, UX lead, designer, front-end developer, and data engineer -- that delivered!"
Closing the Digital Skills Gap: How...

by

Cassandra MacDonald

on October 9, 2023 at 8:00 am

The UK's National Coding Week 2023, a campaign week designed to encourage children and adults to learn new digital skills, kicked off last month amidst warnings of the UK's ongoing inability to address its digital skills gap. The latest research indicates that as many as 88% of UK businesses […]

The World of Work Has Changed — and IT Hiring...

by

John Akkara

on September 13, 2023 at 12:00 pm

IT hiring trends continue to evolve as the business world itself does. And, today, seemingly every corner of it is changing fast. The pace of hiring is starkly different today. Living in a digital world means a constant state of IT modernization and transformation, prompting talent acquisition […]

Decoding EMEA's Technology Talent Market

by

Jon Mannall

on July 19, 2023 at 8:00 am

Tech talent. From developers to cybersecurity specialists and data analysts to network engineers, it's now the backbone of almost every industry. But the truth is there's simply not enough to meet the growing demand across EMEA. That's why we took a deep dive into the world of tech […]
5150 Warren Pkwy, Suite
710, Frisco, TX 75034, USA
Subscribe For Updates & Free Resources