Why Choose a Project Based Solution?
You don't need staff
You know what you need, and it's not another set of hands.
You need a solution
You have requirements and are looking for a team to deliver it.
A Trusted Solution
You prefer a Fixed bid business analysis-driven statement of work.
Delivered by Experts
You want talent that is matched and optimized for your solution.
Onsite with your team
You desire experts that are embedded with you for the duration of the project.
With Skin in the game
You want a partner who is accountable. Who gets it right or makes it right. Period.
We've delivered IT solutions for some great companies. We think you should join them in your quest for trusted IT solutions.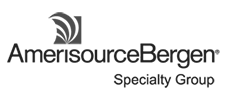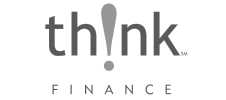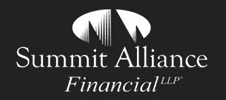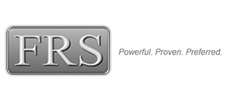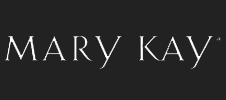 Our Project Based Consulting Process consists of three simple steps:
Define Requirements
Outline your solution requirements.
Agree on Scope of Work
Our fixed bid covers a complete solution.
Accept Solution
We deliver. You sign off. Period.
"Citron helped us hire our new IT Manager in a matter of weeks! They identified qualified candidates and facilitated all the interviews."
"Citron helped us hire a terrific Business Analyst in weeks! They identified top talent and helped us throughout the interview process."
5150 Warren Pkwy, Suite
710, Frisco, TX 75034, USA
Subscribe For Updates & Free Resources