We've partnered with some great companies. We think you should join them in your quest for top talent.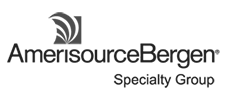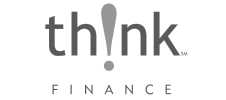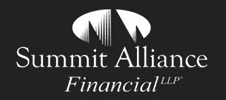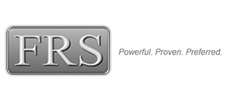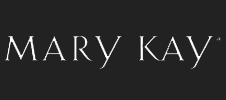 CitronIT can help with individual talent searches as well as critical, strategic and sensitive talent challenges involving teams of individuals.
Our Staff Augmentation practice is purpose built for situations involving more than individual hires. These situations encompass team hiring to address:
Capability scarcity in particular geographies;
Capacity augmentation without increasing fixed costs; or
Talent cost optimization through geographic talent rebalancing.
We have leveraged our experience and talent network to assist Clients with curated specialty teams and customized staff augmentation solutions for over a decade. 
Contact us to discuss your challenge and explore Citron custom Staff Augmentation solutions.
Our Talent Sourcing Process consists of three simple steps:
Post a Job
Submit position requirements online.
Interview
We screen and identify a list of qualified candidates.
Hire The Best
You select the best candidate for the job.
Fast Hiring Process
A deep bench of talent means we can identify qualified candidates in days.
Low Fees
Our fees are competitive and very affordable for top talent.
Large Talent Pool
Our network spans numerous industries and skill levels.
Local & Remote
We place talent where you need it. Onsite, remote US or offshore.
14 Years of Experience
Leverage our decade+ of talent success with top businesses.
Custom Consulting
Let us customize a talent search for your unique staffing needs.
"Citron helped us hire our new IT Manager in a matter of weeks! They identified qualified candidates and facilitated all the interviews."
"Citron helped us hire a terrific Business Analyst in weeks! They identified top talent and helped us throughout the interview process."
5150 Warren Pkwy, Suite
710, Frisco, TX 75034, USA
Subscribe For Updates & Free Resources