About Us
Trusted IT Solution & Staffing Experts
We Create Opportunities for Candidates & Businesses
CitronIT is committed to serving our clients with the best industry practices in the areas of staff augmentation, web development, business consulting and software solutions. We assist our clients by providing quality IT resources for all of your IT needs, this includes contract, contract to hire or direct hires roles.
We are among the leading technology and solutions providers with a focus on staff augmentation and full life cycle services for private and public companies. Our product development, software solutions and consulting has secured global presence. We provide professional software design, web development, mobile App design, hosting and  SEO management. We are passionate about serving and supporting all of your IT related needs.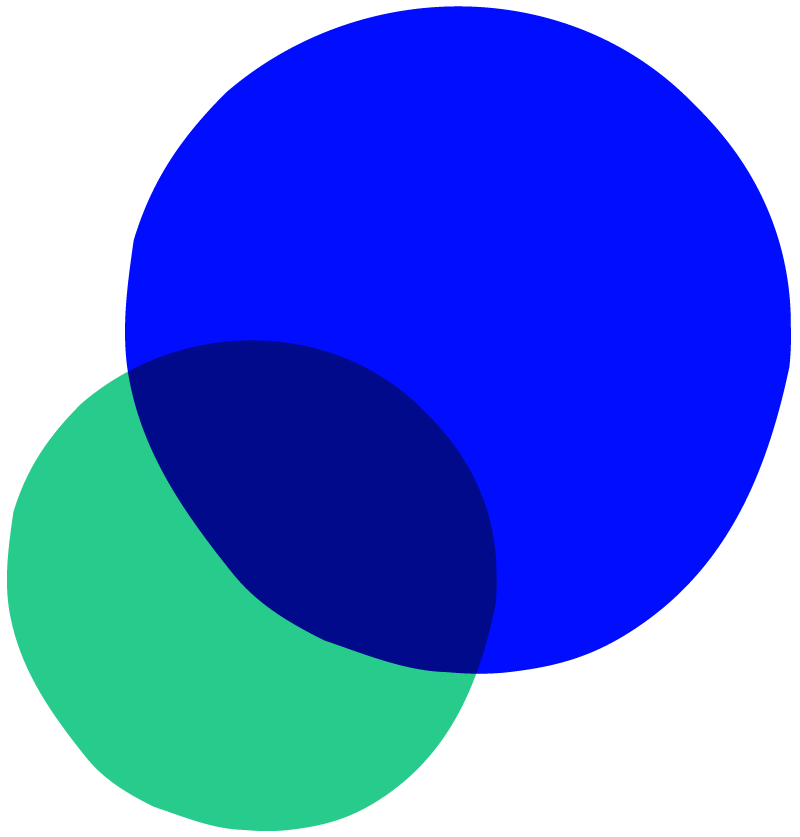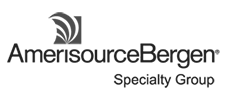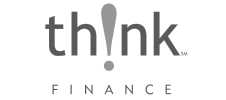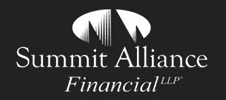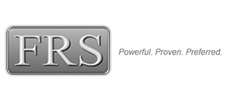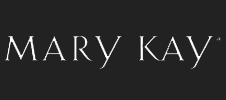 Connecting People for over 14 Years
The goal of our staffing process is to identify, recruit and nurture trusted information technology talent. The key to this outcome is to ensure both technical and cultural fit. Our placement process is purpose-built to accomplish this goal.
Our goal is to transform clients into lifelong partners. We accomplish this by delivering trusted, accountable talent solutions. Accountability means we deliver what we promise. We get it right. Or we make it right. Period.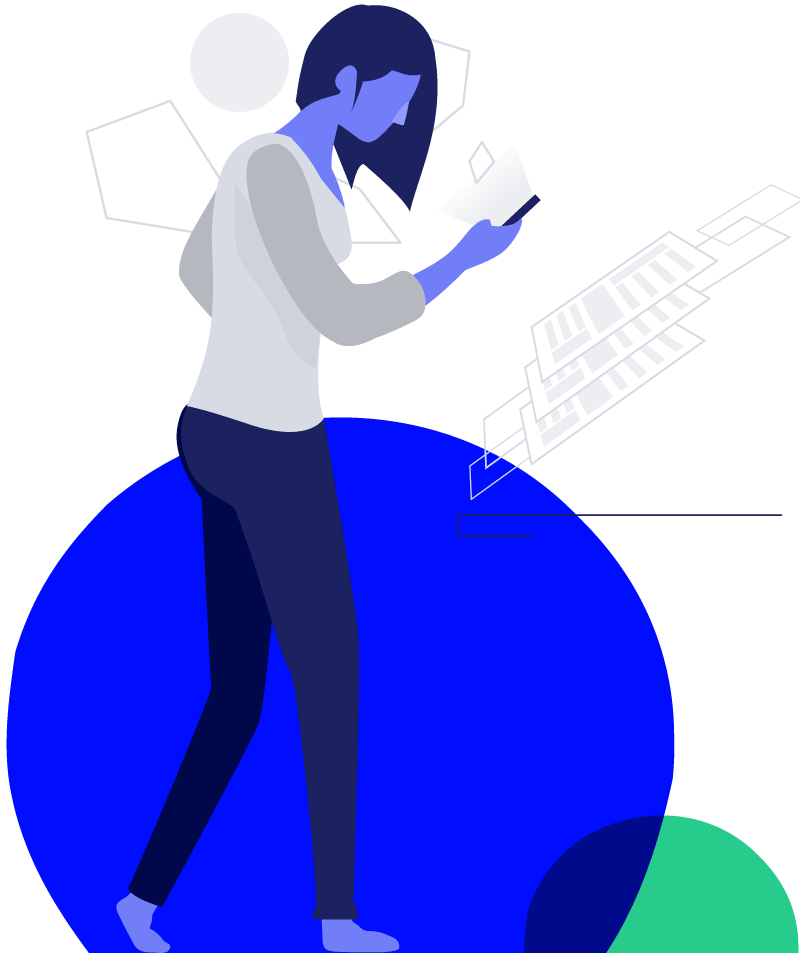 Connect the Right Individuals with the Right Jobs
Source Talent and Augment Staff for Businesses
Career Advice & Candidate Development
Free Resume Feedback & Makeovers
5150 Warren Pkwy, Suite
710, Frisco, TX 75034, USA
Subscribe For Updates & Free Resources